Morden College is an Equal Opportunities employer, committed to promoting equality, diversity, and inclusion within our team. We want to ensure that our employees are supported and treated according to their ability, the requirements of the job and in accordance with the values of the organisation.
We are very proud of the outstanding team we have at Morden College. Every day they strive to provide high-quality, compassionate care through our person-centred focus, which makes a difference to our beneficiaries' lives.
Morden College is a London Living Wage payer. Our minimum salary is currently £12.09 per hour, which is higher than the Government Minimum Wage and is a voluntary undertaking which we will continue to review annually.
A Unique Setting
We spend a significant part of our life at work and it's a privilege to be surrounded by historical buildings and beautiful green grounds.
Whether you take a stroll at lunch time or just gaze out of the window during a coffee break, you will come back to your duties feeling refreshed and reenergised.
A Sense of Belonging
Our beneficiaries are at the heart of what we do. They entrust us to provide them with the highest quality of professional care and support. Enabling them to live fulfilled independent lives gives purpose to our daily work and makes us proud to be part of such a lively and diverse community.
Unity in Diversity
We are driven by our culture. We encourage and support creativity, we celebrate diversity and the similarities that draw us together, we promote the highest standards of individual behaviour and accountability and we strive for and reward excellence.
The Morden College Way
We share common Values that shape the way we think and act and guide us in everything we do. We are kind to each other, and we foster a culture of dignity and inclusivity. We embrace change and we proactively look at ways to improve what we do. We take pride in our work and are mindful that our actions impact on our colleagues, our beneficiaries and the Charity's success.
What We Offer – Perks & Benefits
Our People are our most valuable resource. Their mental, physical and financial wellbeing is at the top of our priorities list.
To our employees we offer a variety of Benefits that cater for a wide range of needs. Hover over or tap the icons to see what you might be entitled to.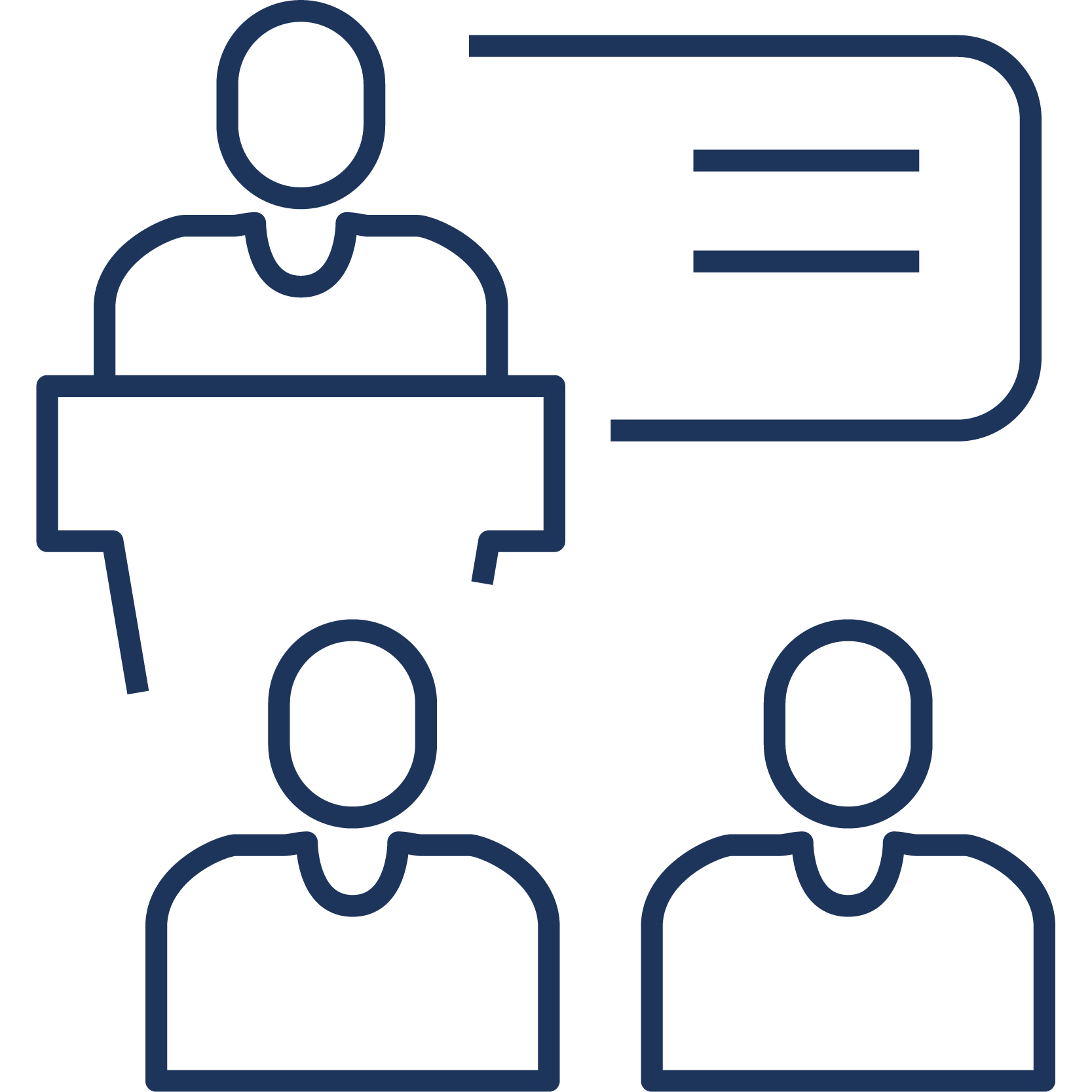 Generous Training Support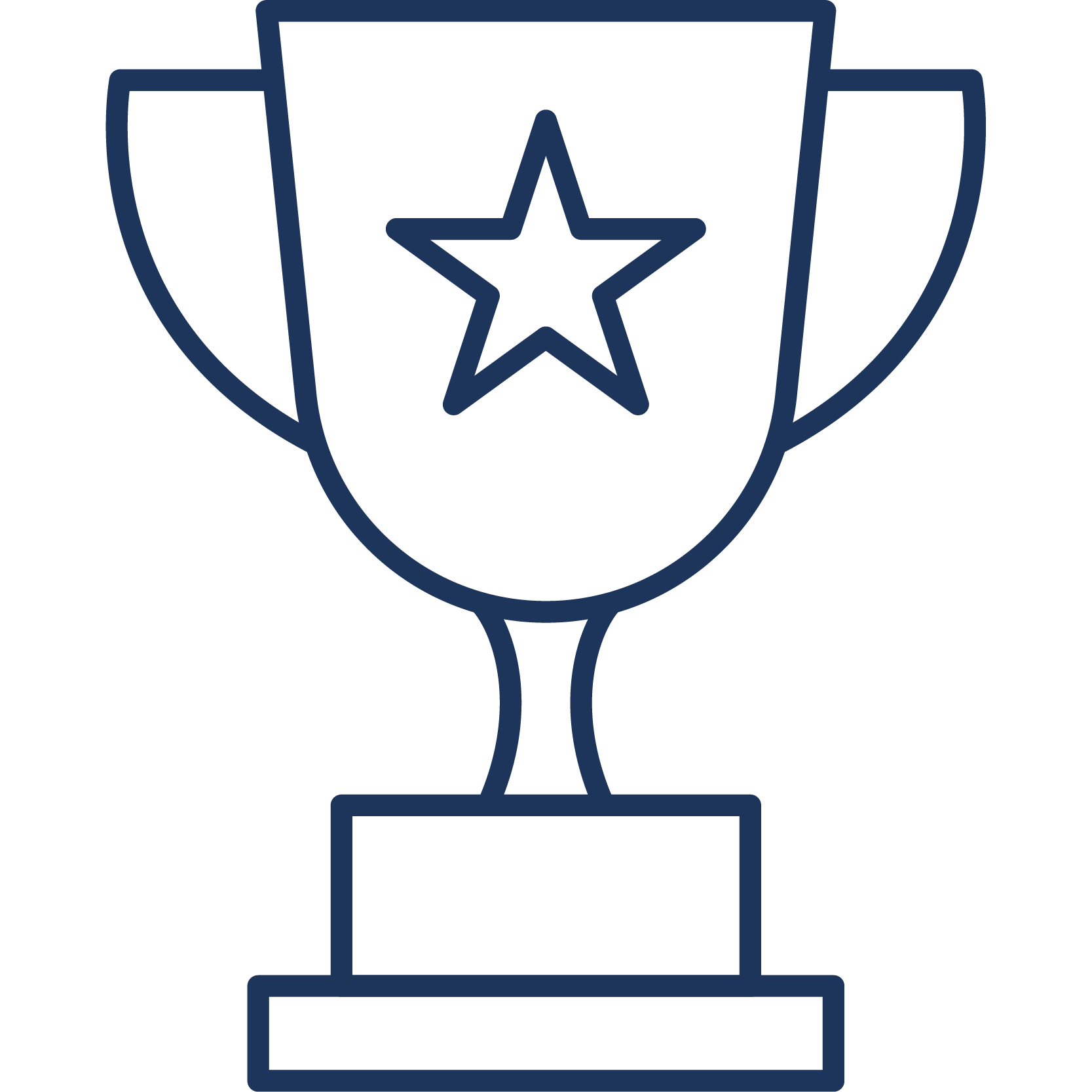 Career Development Opportunities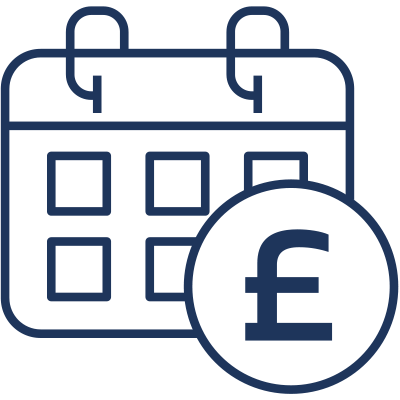 Enhanced Annual Leave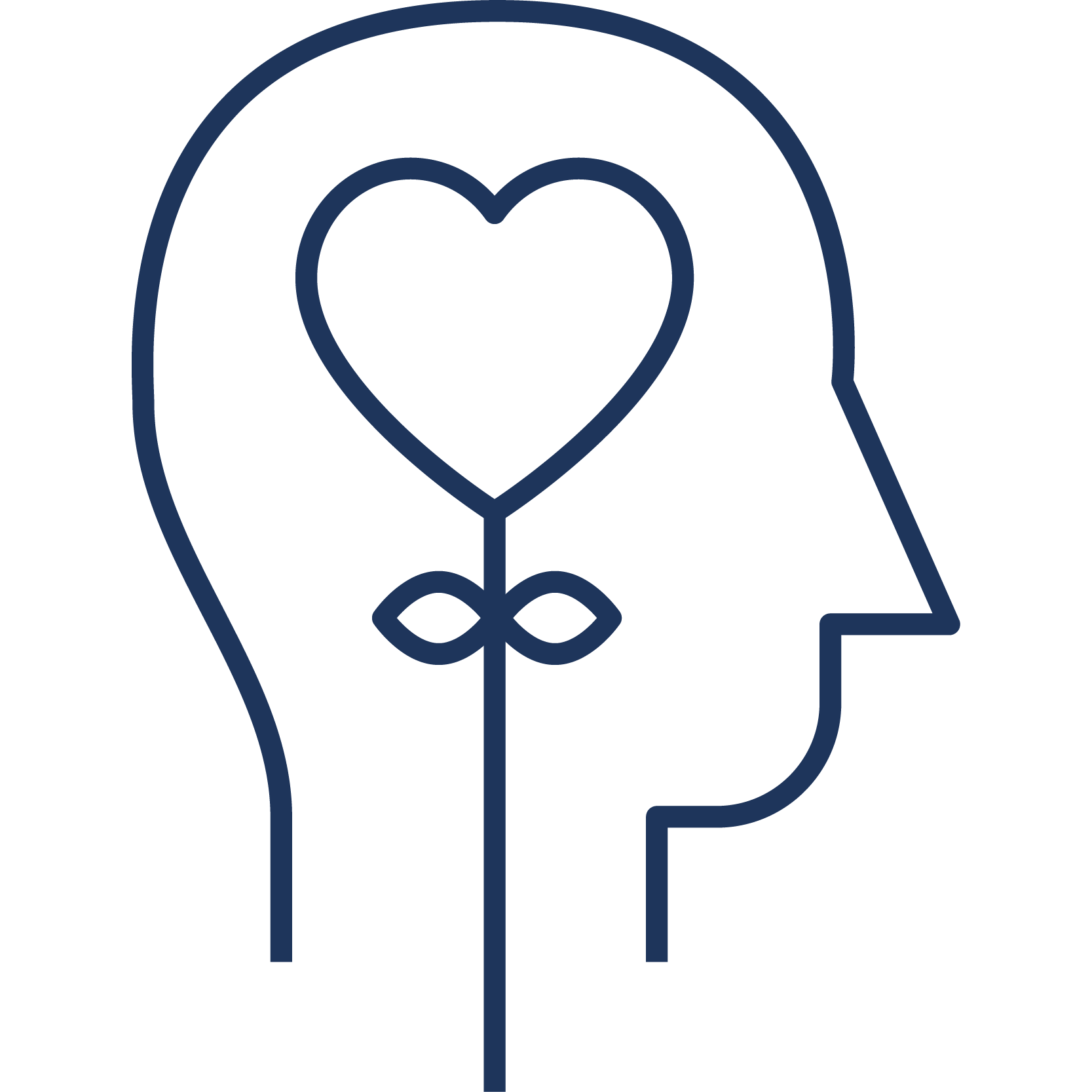 Online Wellness Hub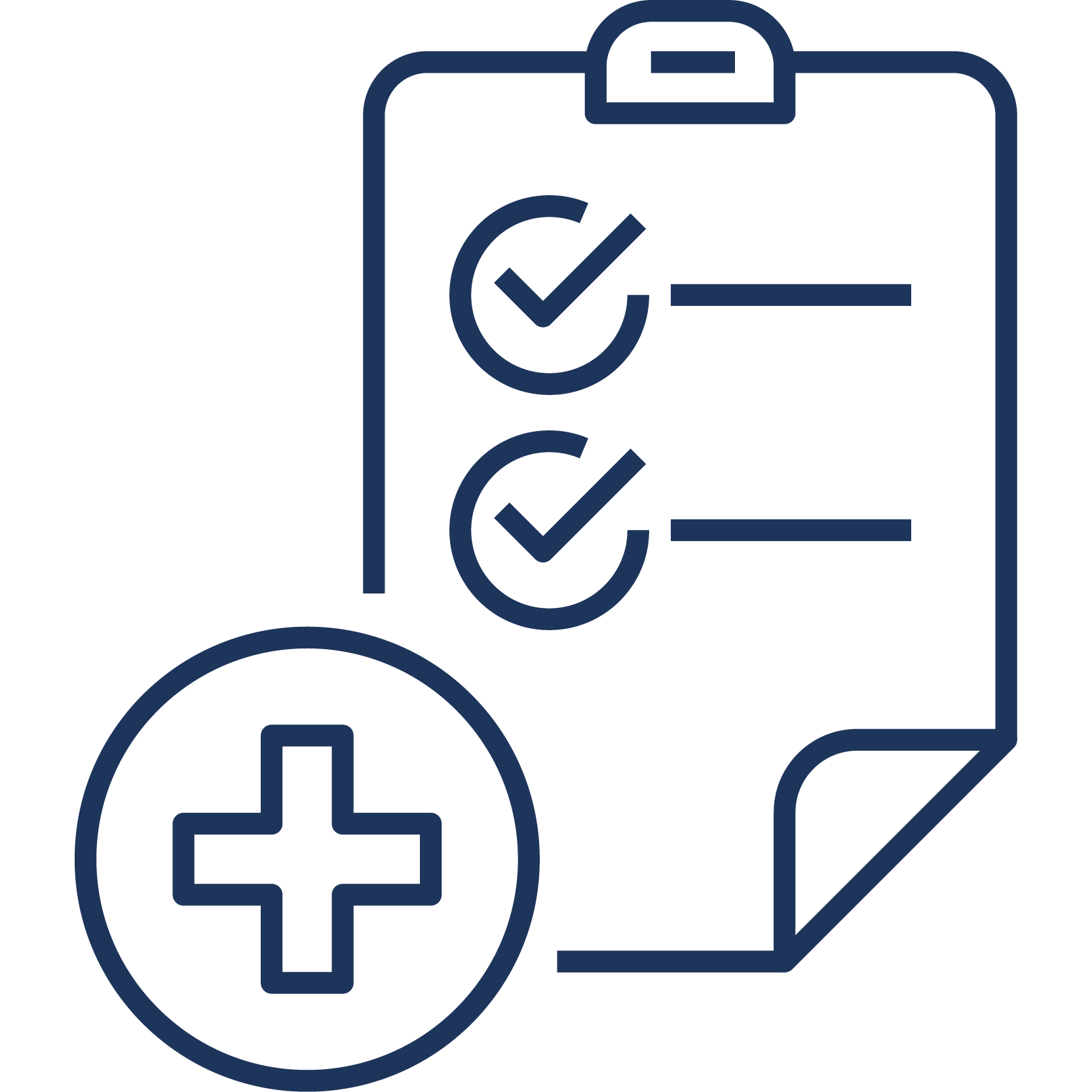 Health Assessments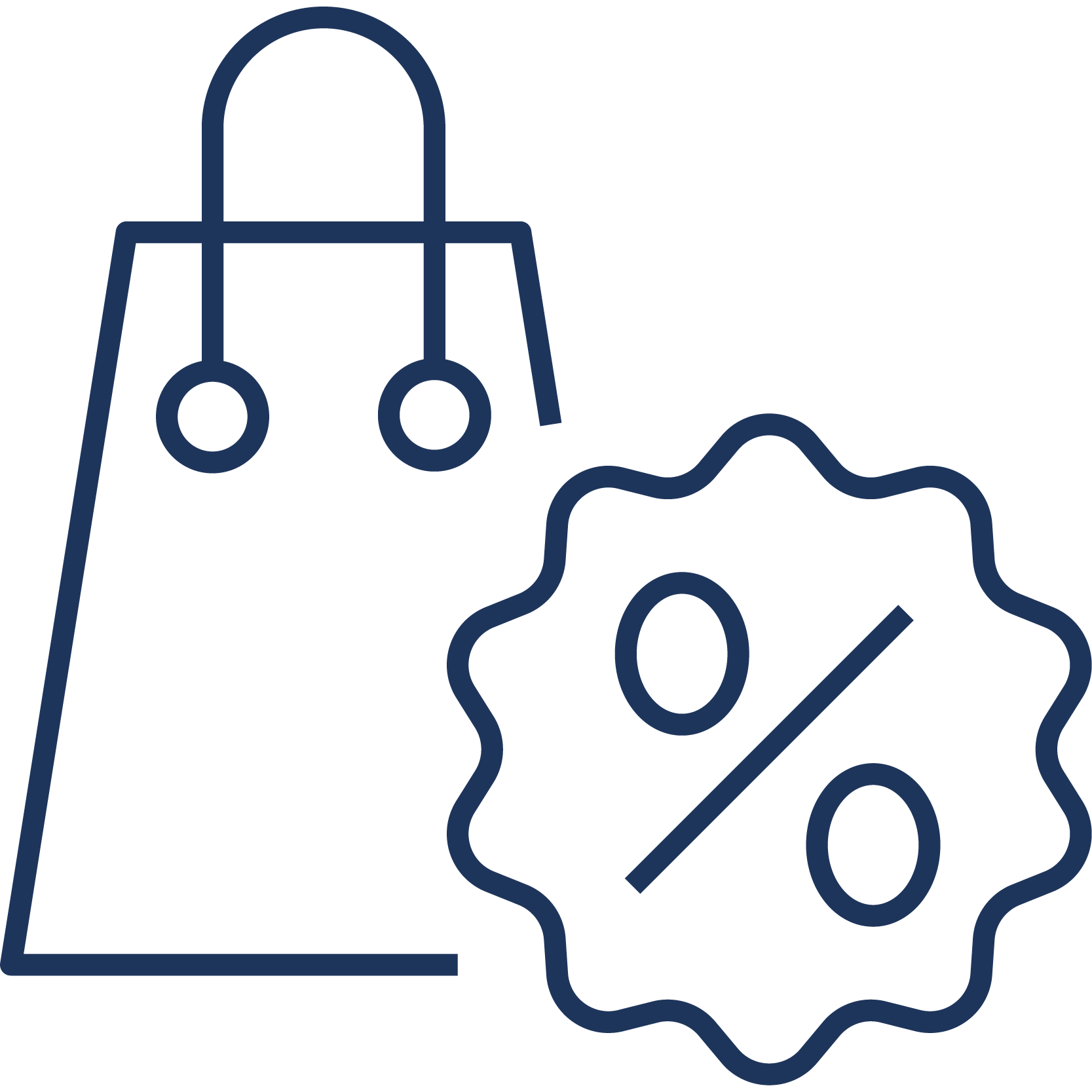 Free Perks and Discounts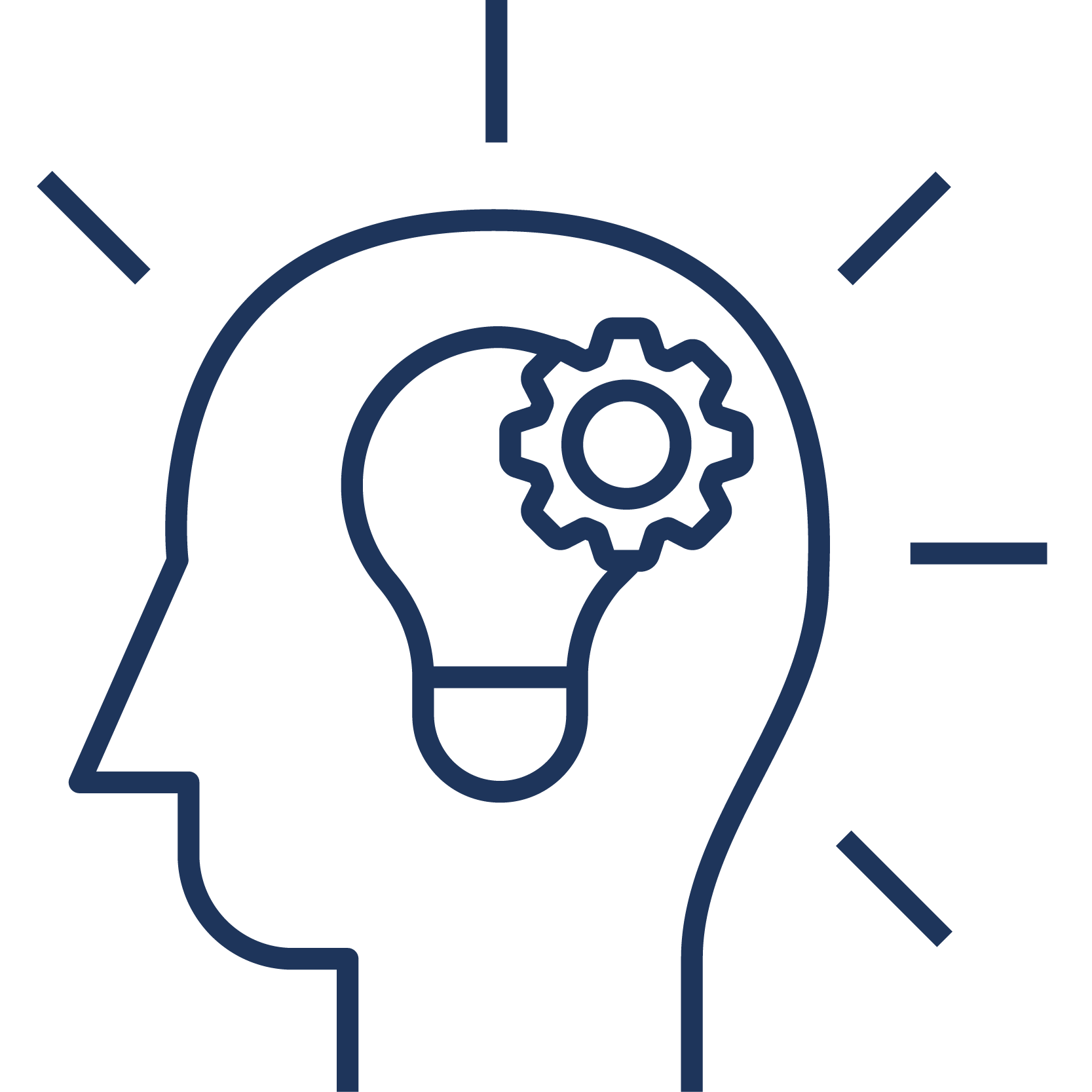 Employee Assistance Programme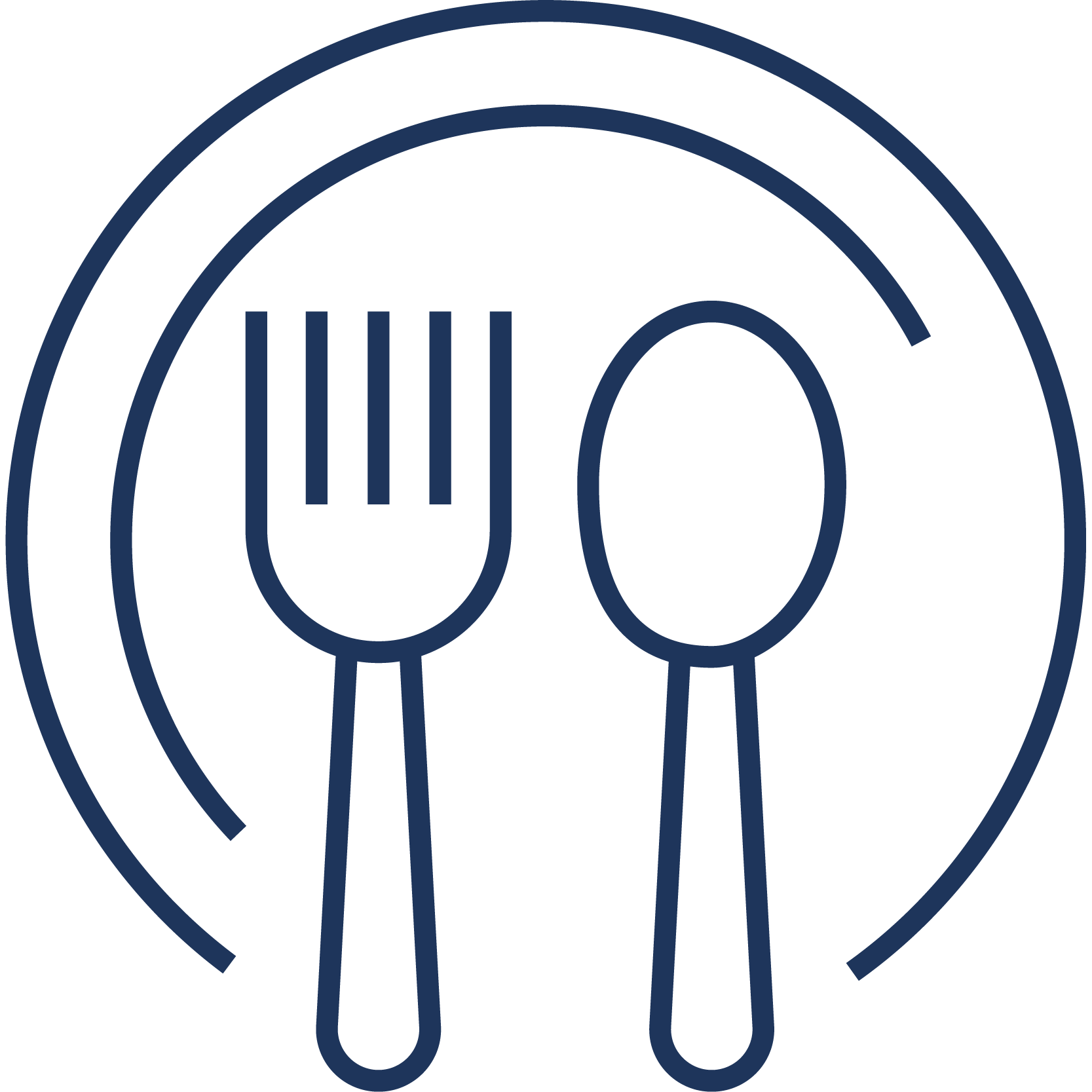 Discounts on food and drinks in our Café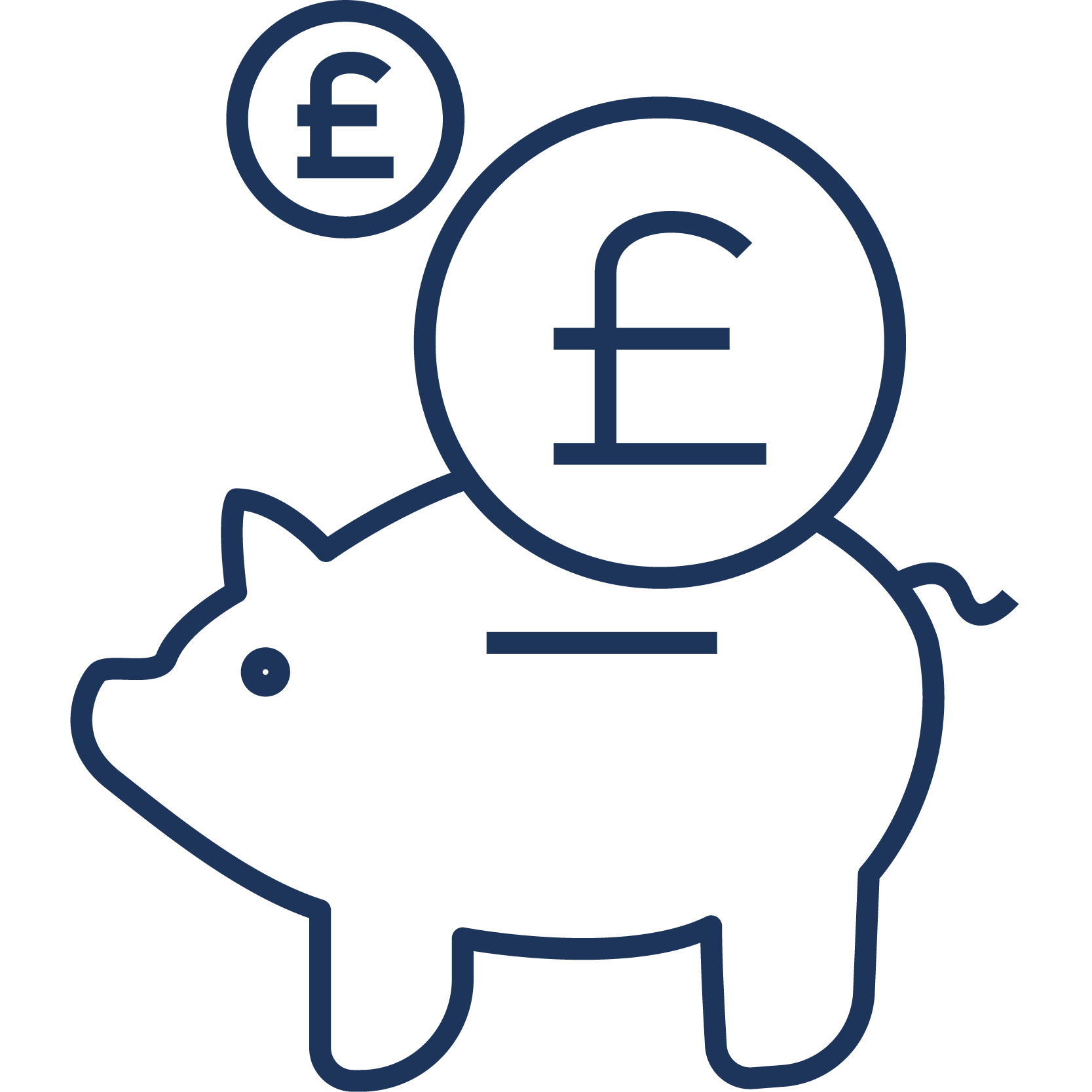 Enhanced Pension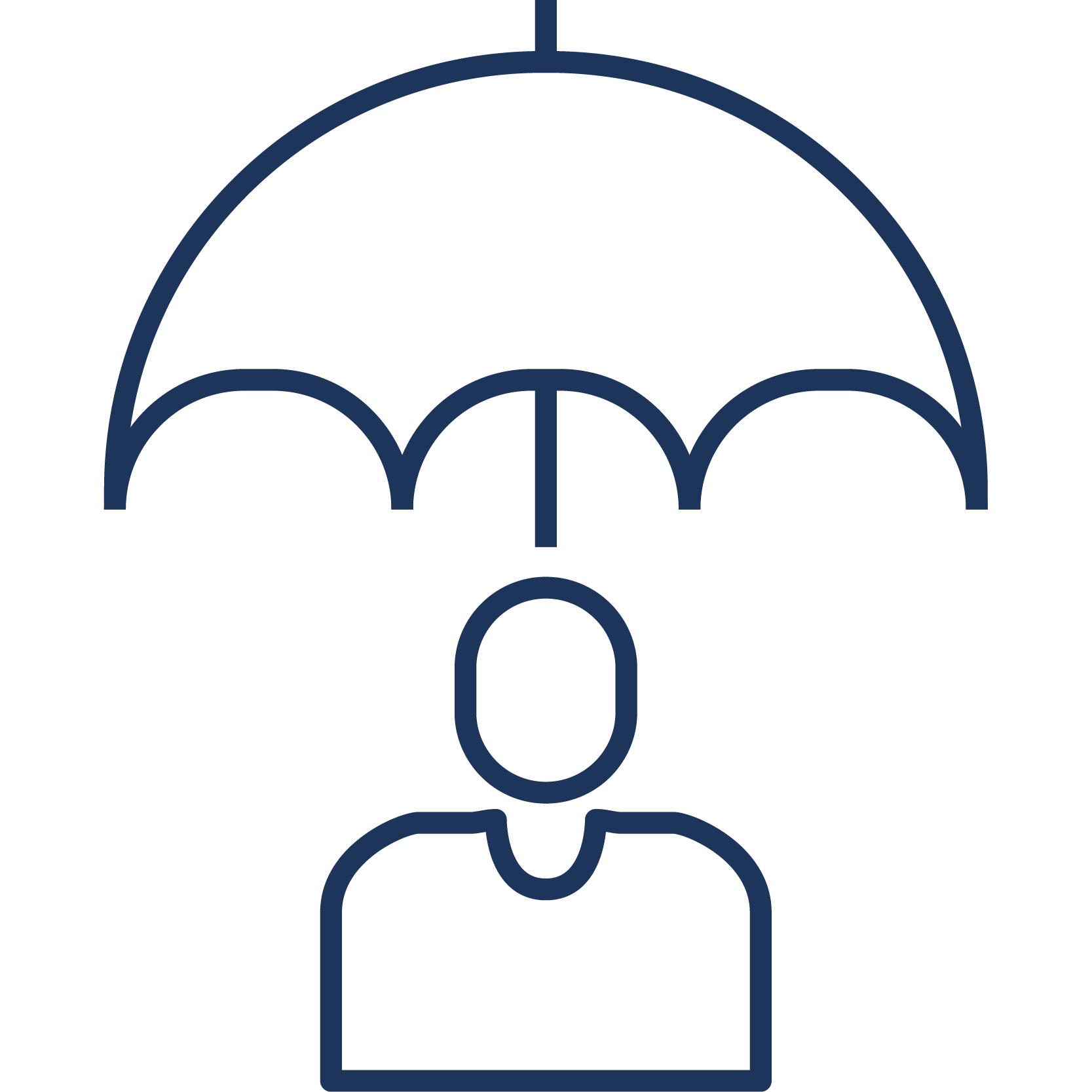 Life Assurance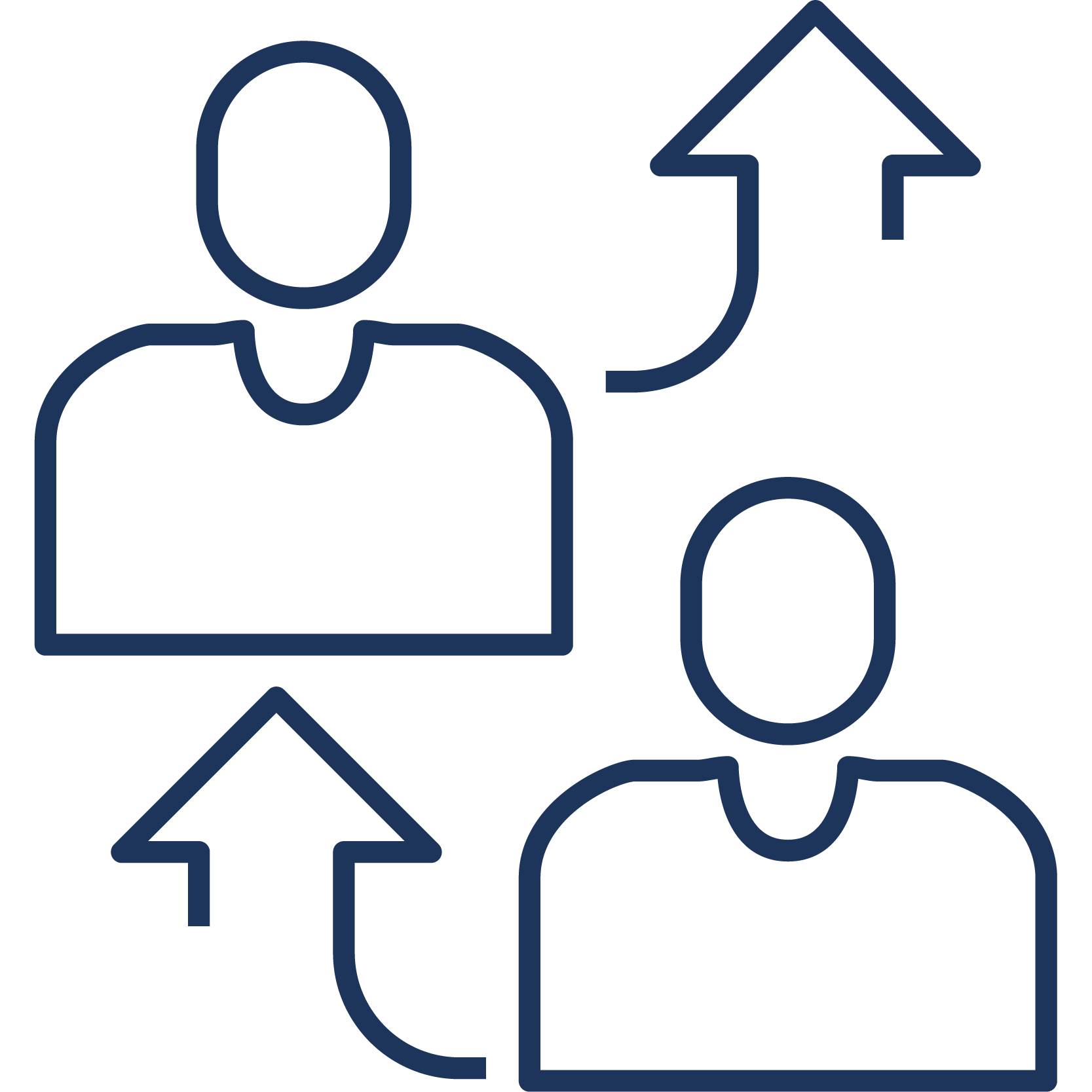 Employee Referral Scheme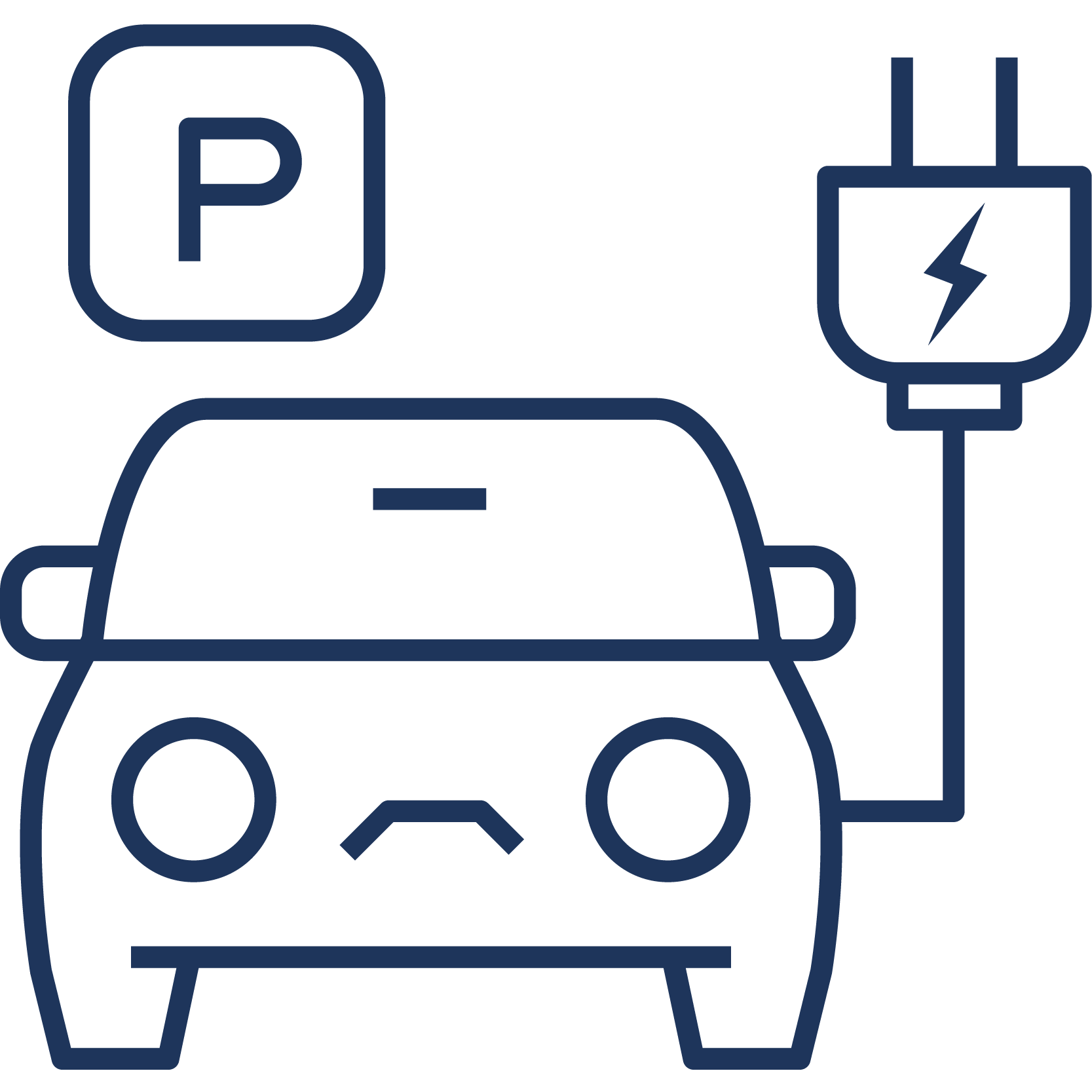 EV charging points available and Free on-site parking
For all recruitment enquiries, please contact our HR Department:
E-mail: recruitment@mordencollege.org.uk
Telephone: 020 8463 8363
Address: Morden College, 19 St Germans Place, Blackheath, London SE3 0PW
Office hours: 9.00 to 17.00 Monday to Friday (excluding public holidays)