Since its inception more than 300 years ago, Morden College has constantly evolved to provide the very best care for older people
1623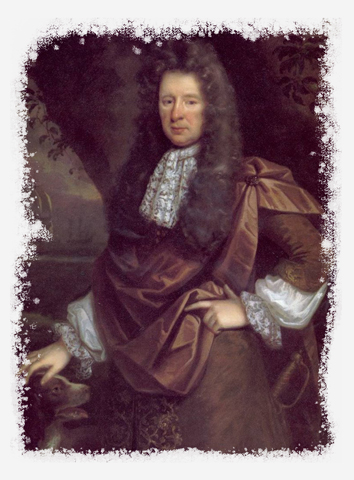 John Morden born in the City of London, apprenticed at age 20 to his uncle, Sir William Soame, and sent to Aleppo to work as a factor. He becomes an international trader and member of the Levant (Turkey) Company and the East India Company, returning to London in 1660 having amassed a substantial fortune.
1662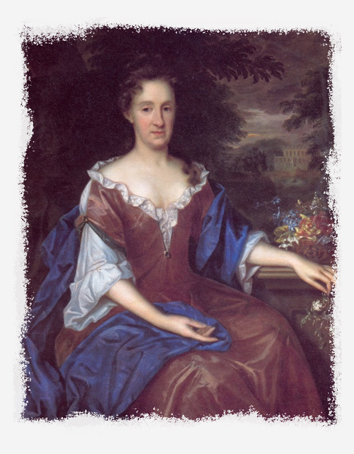 John Morden marries Susan Brand, daughter of merchant Sir Joseph Brand, of Edwardstone, Suffolk.
1669
Seven years after their marriage, John Morden purchases the Manor of Wricklemarsh in Blackheath (for £4200), a 250-acre estate, to become their home.
1695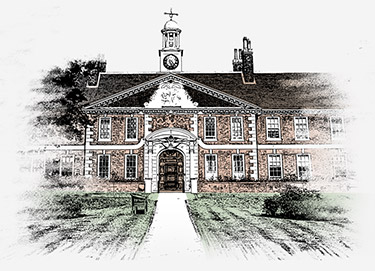 Morden College is founded by Sir John Morden, building on the north-east 11 acres of Wricklemarsh Manor. His intention is to provide board, lodging and a pension for traders who have fallen on hard times.
1708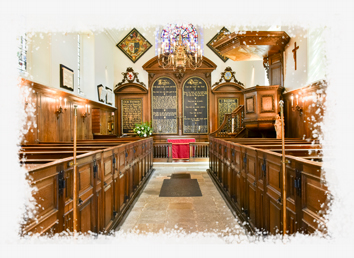 John Morden dies aged 86, and is buried in the Morden College chapel crypt. Statues of Sir John and his wife, Dame Susan, are added to the western front of the College in 1717.
1708 - 1884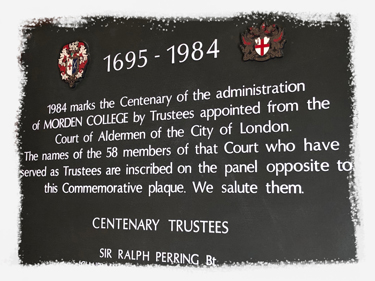 Under the terms of John Morden's will, College trustees are drawn from the Turkey Company, and should it fail (which it did in 1834) from the East India Company, and should that fail then from the Aldermen of the City of London, who have provided the Charity's trustees since 1884. A centenary plaque installed in the main entrance in 1984 commemorates the Aldermen's association.
1966

Wells Court built (refurbished in 2008), adding a further 20 flats to enable the Charity to provide independent living to more people.
1951 - 2010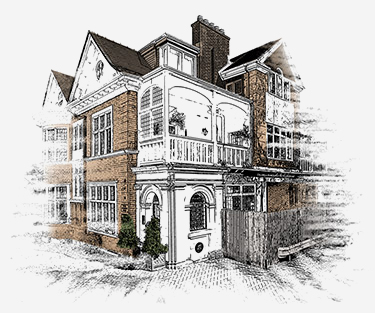 Broadbridge Close (1951), Montague Graham Court (1976), Peter Saunders Court (1994) and Graham Court (2010) continue the expansion of accommodation.
1971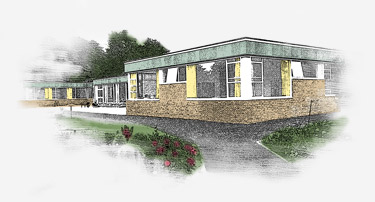 Cullum Welch Court built, enabling the Charity to offer full-time residential nursing care for the first time.
1991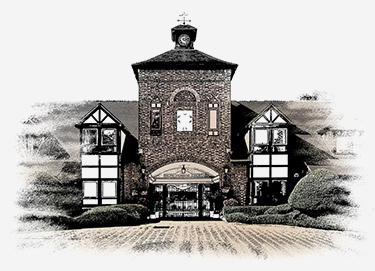 Ralph Perring Court built in Beckenham, more than doubling capacity by adding a further 101 flats, thus enabling the Charity to provide considerably more independent living facilities to both singles and couples.
2005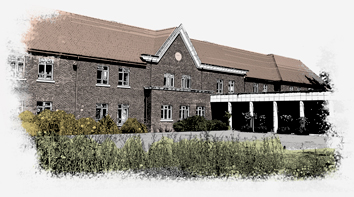 Cullum Welch Court completely rebuilt to include 60 en-suite bedrooms providing personal, nursing and dementia care.
2016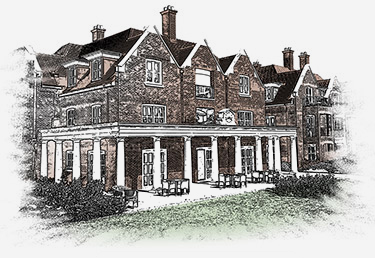 The most recent addition to independent living facilities, Alexander Court adds a further 30 flats for both singles and couples.
2019
Construction begins on the John Morden Centre, an extensive day facility with medical centre, restaurant, activities, a shop and craft workshops.
2022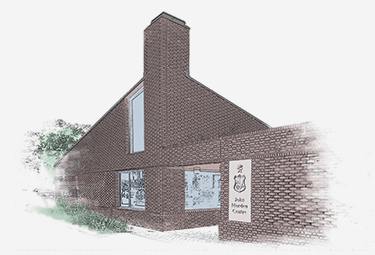 The John Morden Centre – an architecturally stunning, beautifully designed central hub on the Blackheath site – is completed but is delayed in its intended use thanks to the Covid-19 pandemic.