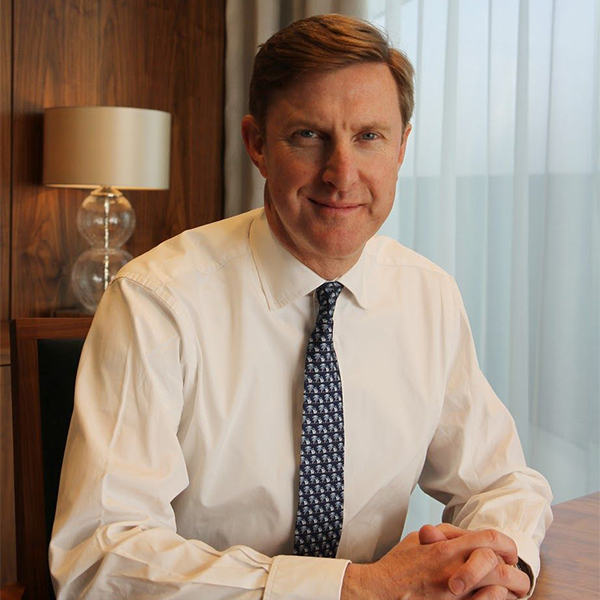 Robert Hughes-Penney
Trustee
Robert Hughes-Penney
Trustee
Robert is an Investment Director at Rathbones, one of the UK's leading wealth and investment management businesses, where he manages segregated global multi-asset investment portfolios for a range of clients. He served as a Director of the company and was a member of the Executive & Management Committees for 12 years.
He is on the Boards of the Chartered Institute for Securities & Investment and the Impact Investing Institute and spent four years as a Non-Executive Director of the impact investment company, Investing for Good.
Robert is an Alderman in the City of London, having previously spent eight years as a Common Councilman during which he chaired the Corporation's Investment Committee. He is also a Past Master of the Guild of Investment Managers (2019-20) and on the Courts of the Haberdashers' Company.